EME Power Connections - Full Design and Installation of New High Voltage Supply and Connection in Smethwick
On receiving our client instruction we immediately started work on the electrical design, submitting it to the DNO within the same week. As a result of our timely approach to the design stages of the scheme it took only a short while before we were able to commence construction on site of the contestable elements of the project.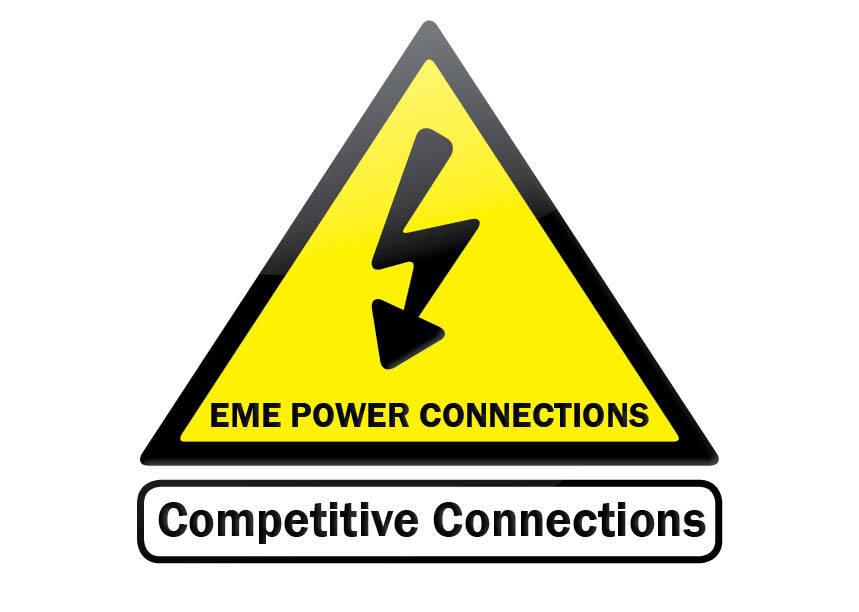 ---
From conception, EME Power Connections reacted quickly to the design brief and, by utilising our in-house expertise, specialist design software and in-depth knowledge of the adopting utility's G81 requirements, allowed us to navigate the requirements of the local DNO swiftly.
Pre start planning included co-ordinating parties to tie together the legal aspects of the scheme whilst simultaneously procuring materials meant that overall project timescales could be compressed. A continuous programme was agreed ensuring that the construction could be complete within the very shortest timescale possible.
Our works involved significant civils works - the completion of which all having to be carefully coordinated with our own and the receipt of legal permissions. The construction of substation plinth, cable trenching, building service entries and cable lay / reinstatement was, of course, all carried out to the precise and exacting requirements of both EME Power Connections and the adopting DNO. Cable, transformer, switch gear installation and earthing was carried out by our own in-house technical teams as usual.
The agreed shutdown date was soon upon us and with MPANS obtained, meter operators and energy suppliers engaged and programmed in, the final connection to the system was carried out. Once commissioning was complete and the redundant equipment removed the project was handed over to our client.
We at EME Power Connections pride ourselves in our ability to deliver, providing cost effective and practical electrical solutions for our customers. A cradle to grave service is carried out, having the best interests of our customers first and foremost in our minds.
John Wright, Director at Weston Allison Wright Ltd stated:
"We found EME Power Systems to be a valuable partner in the delivery of this project. Their expert advice and organisation helped to make the installation of the new power supplies to the site very straightforward."