New Bakery for Greggs Bakers
We were approached by RJ Wilson to provide them with an electrical connection solution for a new site under development. As a result of this enquiry, EME Power Connections were able to successfully deliver a contestable electricity connection (new packaged substation).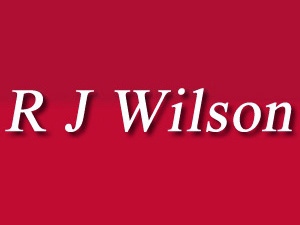 ---
To ensure that all requirements were met, we worked closely with RJ Wilson during a design phase prior to the physical work (a standard part of our service) which enabled us to tailor the new connection to their needs, ensuring the best possible result and guaranteed satisfaction.
In business, time is money. Therefore in terms of costs we were able to save our client a significant amount as the power requirements for their project were achieved at an early stage, negating the need for costly modifications at a later date. In addition to this, by contacting us (and bypassing the local network operator) we were able to save our client the hassle and delays that are often associated with setting up a new electrical connection via a local network operator.

EME Power Connections have taken all of the hassle and problems that you normally expect to experience when dealing with a DNO and dealt with the process of providing the electricity connection in a professional manner, providing a high level of service at every stage.

Paul Gedney of RJ Wilsons (the M&E Contractor)