A stitch in time saves 9
Under the 5 year service agreement that Denby Potteries had take up with us, we were conducting some routine intrusive maintenance works at their site in Derbyshire. It was during this procedure that we discovered a HV cable termination that was discharging.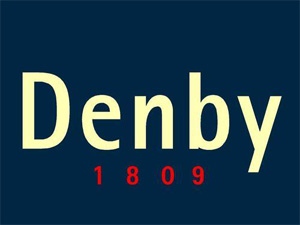 ---
Had this issue gone un-noticed it would only have been a matter of time until the termination would have deteriorated and failed, leading to a complete loss of electrical supply. The financial consequences of this would have been fairly significant, with production grinding to a halt and the un-necessary expense of rectifying the problem.

Instead EME Power Systems were able to avoid all these issues by arranging a shutdown period that was convenient to the customer and carrying out the repair before it failed. A good demonstration of how effective our rolling maintenance programme can be.
Because of the thorough manner in which EME Power Systems carried out this important preventative maintenance work we were able to identify and correct a problem that would have led to a failure of our electrical system, which in turn would have seriously affected the operation of our site.

Steve Hazel of Denby Potteries