Cardale Doors
Cardale Garage Doors required an electrical supply solution to their site expansion project and we were only too happy to help.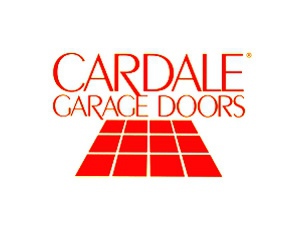 ---
During the initial stages, the client provided us with documents and details regarding their plans, which we used to put together an electrical design that best reflected their needs and requirements. Further to our initial meetings with Cardale Garage Doors, we also liaised with the host DNO on behalf of the client to ensure that the site's authorised supply capacity was sufficient for the existing and new electrical loads.
By listening closely to our client we were able to use our experience and expertise to interpret and fully understand their needs. This ultimately resulted in a cost effective delivery that was totally bespoke to their needs.
EME Power Systems have not only carried out their work to the highest standards but they have also built in to the project their high level of experience and expertise by ensuring that that the system has been designed in such a way that my initial costs have been kept to a minimum.

Steve Hobbs of Cardale Doors